Consultation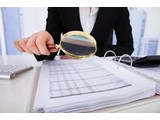 Assistance with tax audits is offered by us. Tax return audits, VAT audits and Corporate Tax audits can be supported by us in The Netherlands.Tax Office audits can be held at the office of the tax consultant.
€125,00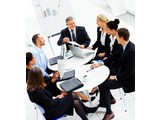 The first meeting is free, only a registration fee will be charged which will be substituted with a possible formation of a company. It also ensures that customers who sign up for a consultation appointment will actually appear.  During this meeting
€0,00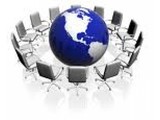 Want to reduce travel time, but also have a substantive personal conversation with documentation? Choose the online web-meeting, which is comparable to a normal face-to-face appointment!
€40,00